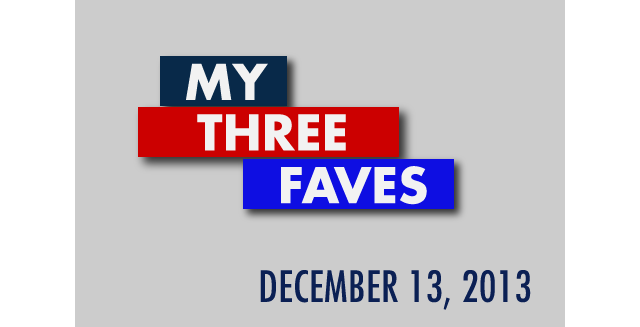 My Three Faves is a series featuring the three images that stand out most from a particular outing.
The setting for this edition of My Three Faves is the Gopher Ordnance Works, a long abandoned WWII munitions plant in Rosemount, MN.  I didn't learn the full reason for why this place was built until I returned home, and it sure is an interesting story.  I had almost as much fun educating myself on this place as I did exploring it (almost).  Here's a somewhat abbreviated version of what I learned…
In 1942, eighty-four families were displaced by the U.S. War Department in order to turn this sprawling, 11,000+ acre plot of prime farmland into an enormous factory complex that would produce smokeless gunpowder for the war effort.  After a series of construction delays for reasons ranging from material shortages to the nation's other powder manufacturing plants exceeded their production quotas, the GOW didn't produce its first barrel of smokeless powder until the war was winding down in January 1945.
By October of that same year production had ceased for good and all 858 buildings were decommissioned.  Shortly afterward, many of the these buildings would be used for the 1947-48 polio outbreak.  Today, the vast majority of this land sits unused, riddled with hundreds and hundreds of ruins and foundations all crumbling to the ground and being reclaimed by nature.
John Lauber, who authored a historical interpretation of the property for the University of Minnesota, sums up the situation quite nicely in his report:
Although the Gopher Ordnance Works ultimately played a minor role in the war effort, it left an indelible imprint on the Dakota County landscape, altering transportation patterns, stripping away scores of homes, barns, and outbuildings erected during a century of farming, and leaving behind a collection of concrete smokestacks, abandoned buildings, earthworks, and underground tunnels strewn across the countryside.
To be honest, three pictures isn't nearly enough to show you all that this place has to offer – hell, 100 might not be enough. Regardless, here are my three favorite shots from that afternoon…
 ≡
 ≡
 ≡
These smokestacks were used to boil the water used during the manufacturing of smokeless gunpowder for navy artillery shells during WWII. Click for larger view.
Bonus Pic!  Click here to see the inside of one of those smokestacks.  Consider it a thanks for reading the post all the way until the end.
≡ ≡ ≡