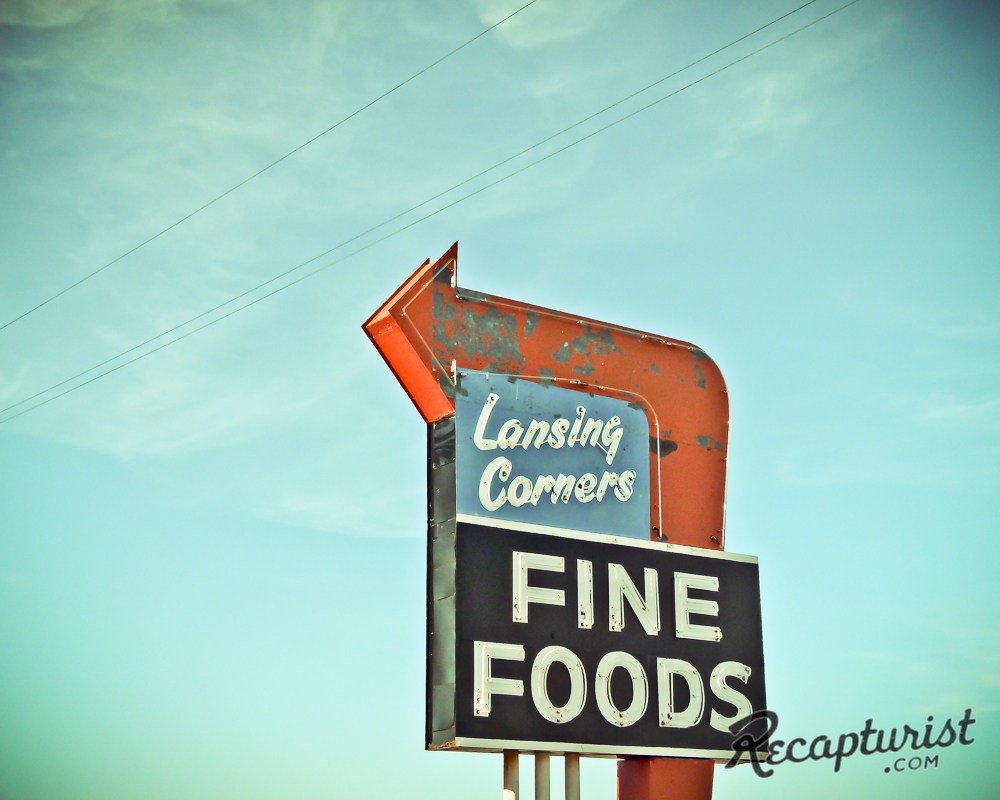 Lansing Corners (Austin, MN) – The Lansing Corners Supper Club, originally opened in 1938 as a gas station and diner, holds a special place in the hearts of those in southeast Minnesota. The big red building is a local landmark that seemingly everyone in the region has patronized at one time or another.
But even landmarks can fall on hard times, which is what happened to this once thriving establishment in 2008. The owners at that time, Ron and Karen Valentine, had purchased the existing restaurant in 1996 and added a large ballroom and banquet hall enabling them to comfortably entertain over 200 guests at a time. But the economic downturn combined with poor personal health issues forced them to close the doors for good just 12 years into their venture.
So there it stood, unoccupied over 5 years, until December 2013 when new owner Tommy Tauchnitz resurrected the business under its new name: The Corners Bar & Grill. Thankfully, all accounts so far seem to indicate that that latest chapter of this historic dining establishment will last for many years to come.
LOCATION:
Neon Signs
Restaurants
Vintage Signs